Most people have started working out several times in our life ( at least once for every new year?), but we quit a few months in. The issue for many people is that they don't pick easy exercise routines. Instead, they go with a difficult or tedious plan that inevitably causes burnout.
Do it differently this time. Instead of picking a workout program that won't last, make a lifestyle change with one of these easy exercise routines. Part of achieving lasting health and decreased chronic pain is staying consistently active.
Below, we've laid out three of our favorite foolproof workout routines. You can choose one or mix them up every week to keep it interesting.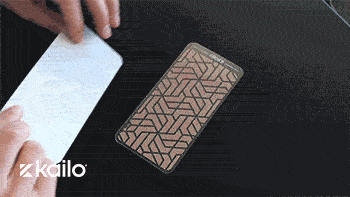 January 10, 2021 by Kailo Labs.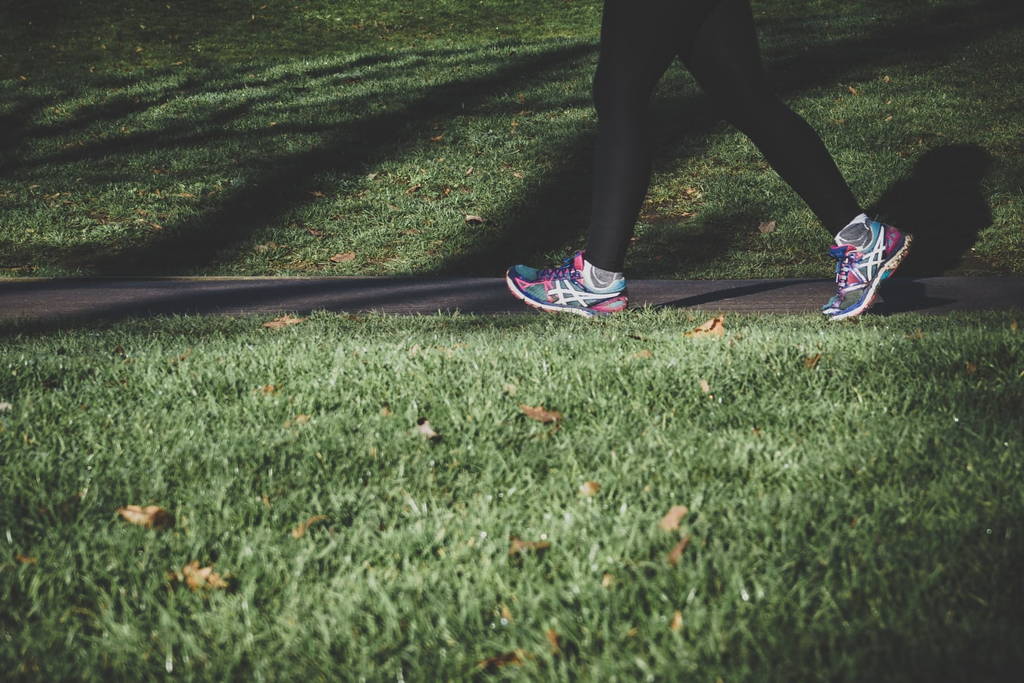 Don't dismiss the health benefits of walking. You might not be sweating and panting in the gym, but walking will help you improve or maintain overall health. Physical activity does not require vigorous exercise. And unlike many workouts, walking is free and requires no special equipment to start.
Walking can be done at any time of the day, performed at your own pace, and is low impact. It offers benefits such as:
· Improved cardiovascular and pulmonary (your heart and lungs) fitness
· Decreased risk of stroke and heart disease
· Stronger bones
· Better balance
· Reduced body fat
· Increased muscular endurance and strength
· Improved management of conditions such as joint pain, muscular pain, high blood pressure, high cholesterol, and diabetes
To start a walking-based exercise routine, try to walk for at least 30 minutes a day on most days of the week. Walk as briskly as you can so that you may be puffing slightly but can still hold a conversation.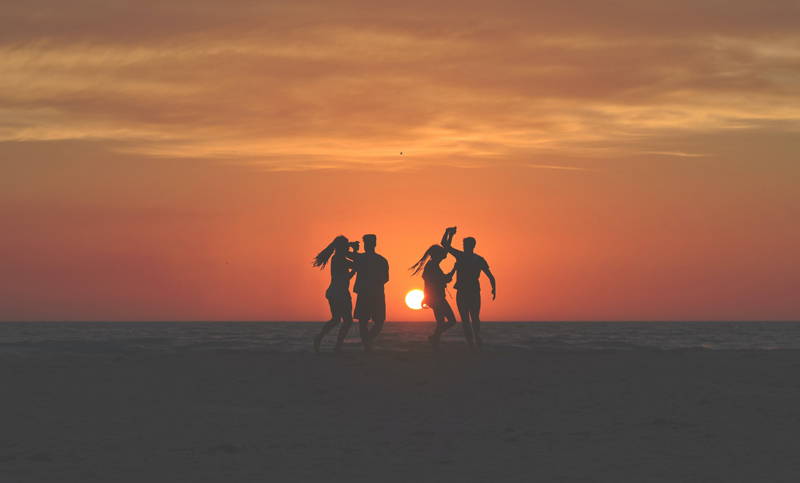 If you want to decrease stress and get in shape, dancing is a great way to do it. Dancing has many health benefits, and you don't have to embarrass yourself in front of a class to get them. You can dance at home, to videos online, or to your own groove with some of your favorite tunes playing.
Just like walking, you shouldn't need anything special to start dancing. Put on your everyday shoes, hit play, and have some fun. If you crave more structure, there are many dance workout videos on YouTube and even sites like Steezy with professional instructors.
Dancing can be done at any time of the day, any way you want. And its health benefits include:
· Improved heart and lung health
· Increased motor fitness
· Increased aerobic fitness
· Improved muscular strength and endurance
· Weight management
· Stronger bones
· Better coordination, flexibility, and agility
· Better self-esteem
· Improved management of conditions such as joint pain, muscular pain, high blood pressure, high cholesterol, and diabetes
There are many types of dance to choose from, each with its own appeal. Ballet, ballroom, belly dancing, hip hop, jazz, pole dancing, salsa, square dancing, and tap dancing are just some of your choices.
Another popular choice, and our personal favorite, is no style at all. Just put on music and have some fun! It doesn't matter what you look like while you do it.
To start a dancing-based exercise routine, aim to dance for 30-45 minutes a day, three days per week. Once you get used to having three private dance parties per week, try increasing to four or five. You might just find yourself wanting to dance every day!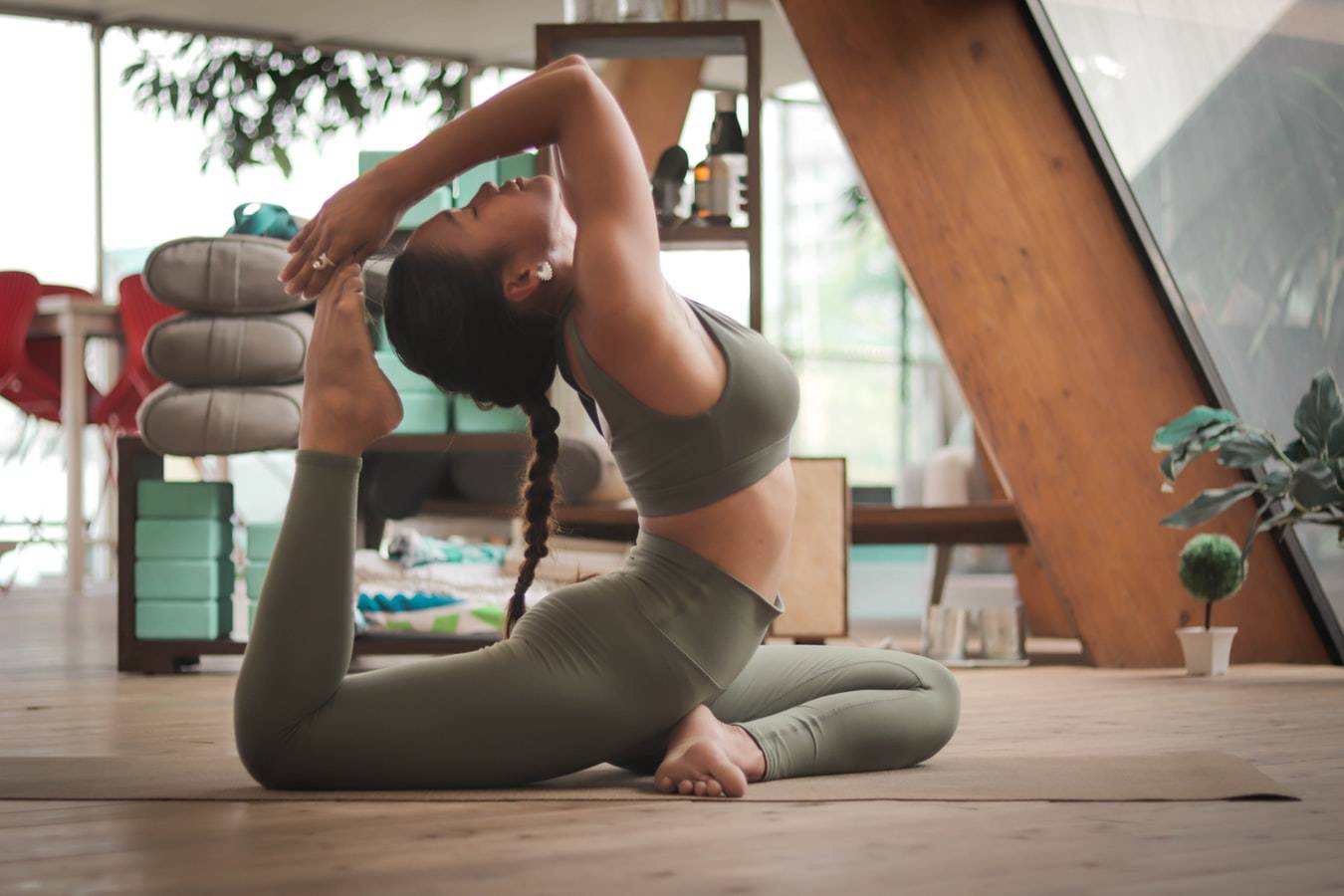 Yoga is a relaxing way to get yourself in shape, improve your flexibility, and stay active. It offers many health benefits to the mind and body for people of all ages. And just like the other exercises here, you can do it from home, on your schedule.
Many yogis might swear that you need a yoga mat, but you can start by using a towel to pad the floor. When you are ready for a mat, you can purchase one for a relatively low cost online and at most department or sporting goods stores. Past that, all you need is a pair of sweatpants, leggings, or shorts that you can move in.
Yoga can be done in your home or a class setting. Its health benefits include:
· Improved strength, balance, and flexibility
· Decreased back pain
· Improved arthritis symptoms
· Improved cardiovascular health
· Better sleep
· More energy and brighter moods
· Lowered levels of stress
· Improved self-esteem and self-care
· Improved management of conditions such as joint pain, muscular pain, high blood pressure, high cholesterol, and diabetes
To start your yoga routine, aim for 30 to 45 minutes 5-7 days per week. You can join local classes, find live online classes, or check out free videos on YouTube. Yoga with Adriene and Yoga with Tim are popular channels for beginners.
Before you begin any new exercise routine, talk to your doctor. This is especially important if you have any existing health conditions, past injuries, or over 40. If any exercise causes pain, stop immediately, and consult your physician.
We often use the new year as a starting line to dictate how the rest of our year will go. But healing the body and mind does not happen on a schedule. This year, tie your resolution to simple but doable habit changes.
Write out all of your bad habits and list good alternatives beside them. Set a few small goals that can be achieved within a month or two, and then think of a few goals that will take longer. Most importantly, check-in with yourself often and stay consistent.
Get Ready to Meet the New You
Once you've picked an exercise routine (or decided to try them all), all that's left is to stick to it. You should start to notice differences in your health within a month, and you'll probably feel like a new person in three to four months.
If you need more relief, don't forget about your Kailo pain patch! Just apply Kailo around the area of pain and breathe a sigh of relief. Kailo can be worn during any of these exercise routines as needed.
What are you waiting for? You can now start living the pain free life that you have hoped for. If a pain free life isn't incentive enough. Try risk free with our 90-day money back guarantee. Shop now