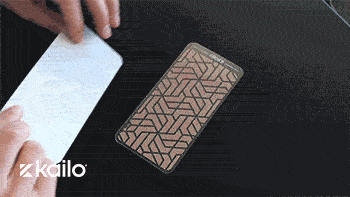 April 22, 2021 by Kailo Labs.
HOLLYWOOD CELEBS HELP SPREAD THE WORD ABOUT KAILO!
The Kailo team was in Hollywood last week celebrating with the Nominees and Winners! Kailo was included in the coveted Oscar Swag Celebrity Gift Bag!
Hollywood Elite came out to celebrate the Academy Awards and helped Kailo spread the word about how Kailo is helping millions of people around the world with pain management.
The Kailo team met some of your favorite stars while giving them the chance to experience our pain relieving patches at the Pre-Oscar lounge.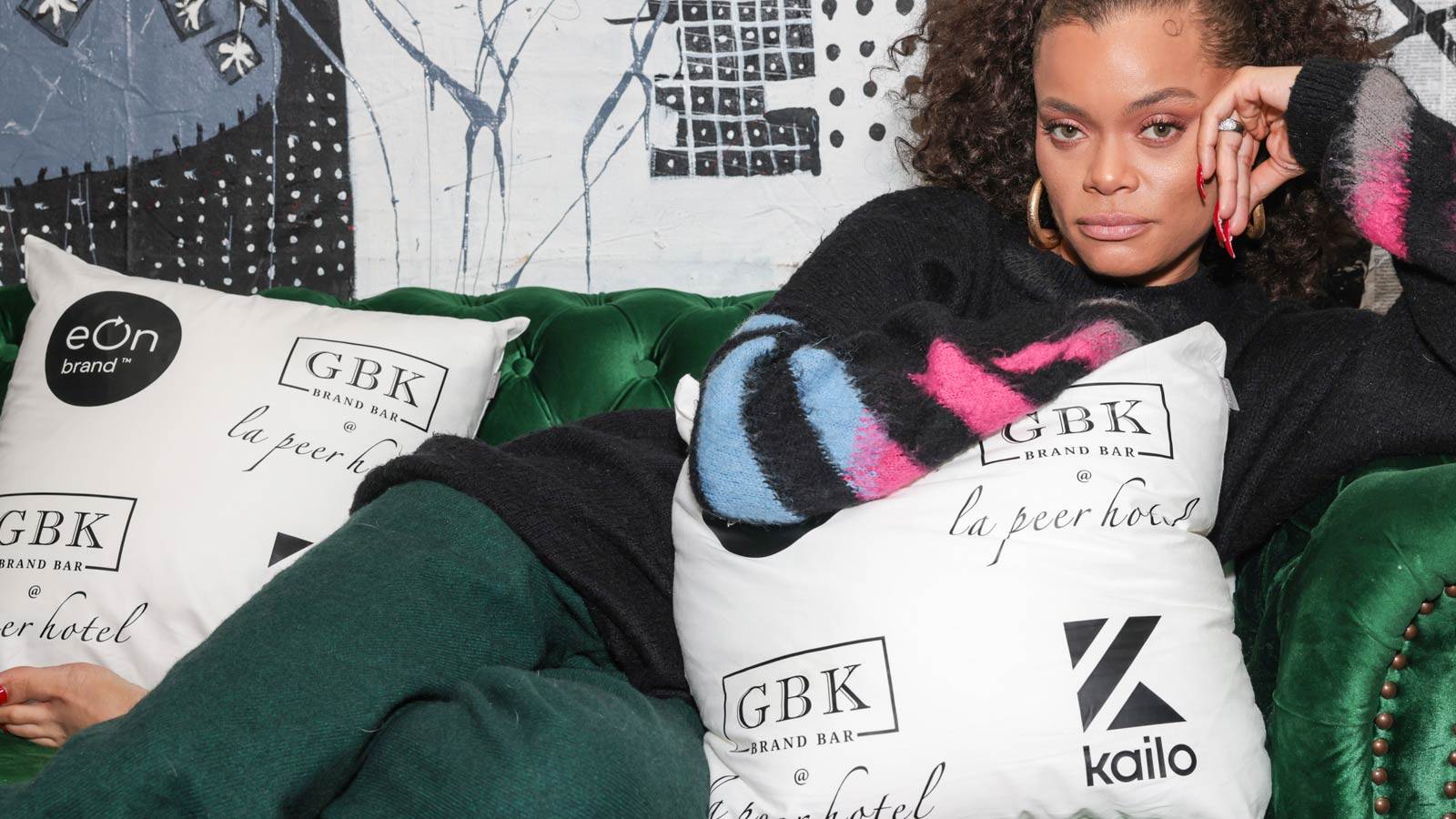 Notable celebrities from actors to musicians to athletes were extended an invitation in honor of their achievements in an effort to bring together amazing talent and help spread the word about Kailo and its amazing pain management benefits.

There were over 80 celebrities ranging from 2021 Oscar Winners Travon Free and Martin Desmond Roe, Nominees Viola Davis, Andra Day, Paul Raci, Tiara Thomas, Eileen Galindo, and Elvira Lind, 2020 Grammy winning singer Tori Kelly, Kesha, sports stars such as World Series winner Justin Turner (Dodgers), EMMY winners such as Eugene Levy, Jeremy Piven, Michelle Visage, Glynn Turman, Patrika Darbo, SAG Award winner and Oscar Presenter Angela Bassett, Anthony Anderson, William Fichtner, John Carroll Lynch, Adina Porter, stars of the EMMY winning RuPaul's Drag Race Alaska, Trixie Mattel, Bob the Drag Queen, Monet X Change, Shameless stars Christian Isaiah & Joshua Malina, Flight Attendant's Griffin Matthews, Jason O'Mara and many more.
Keep scrolling to learn which celebrities stopped by and try the Kailo Pain Patch - Future of Pain Relief!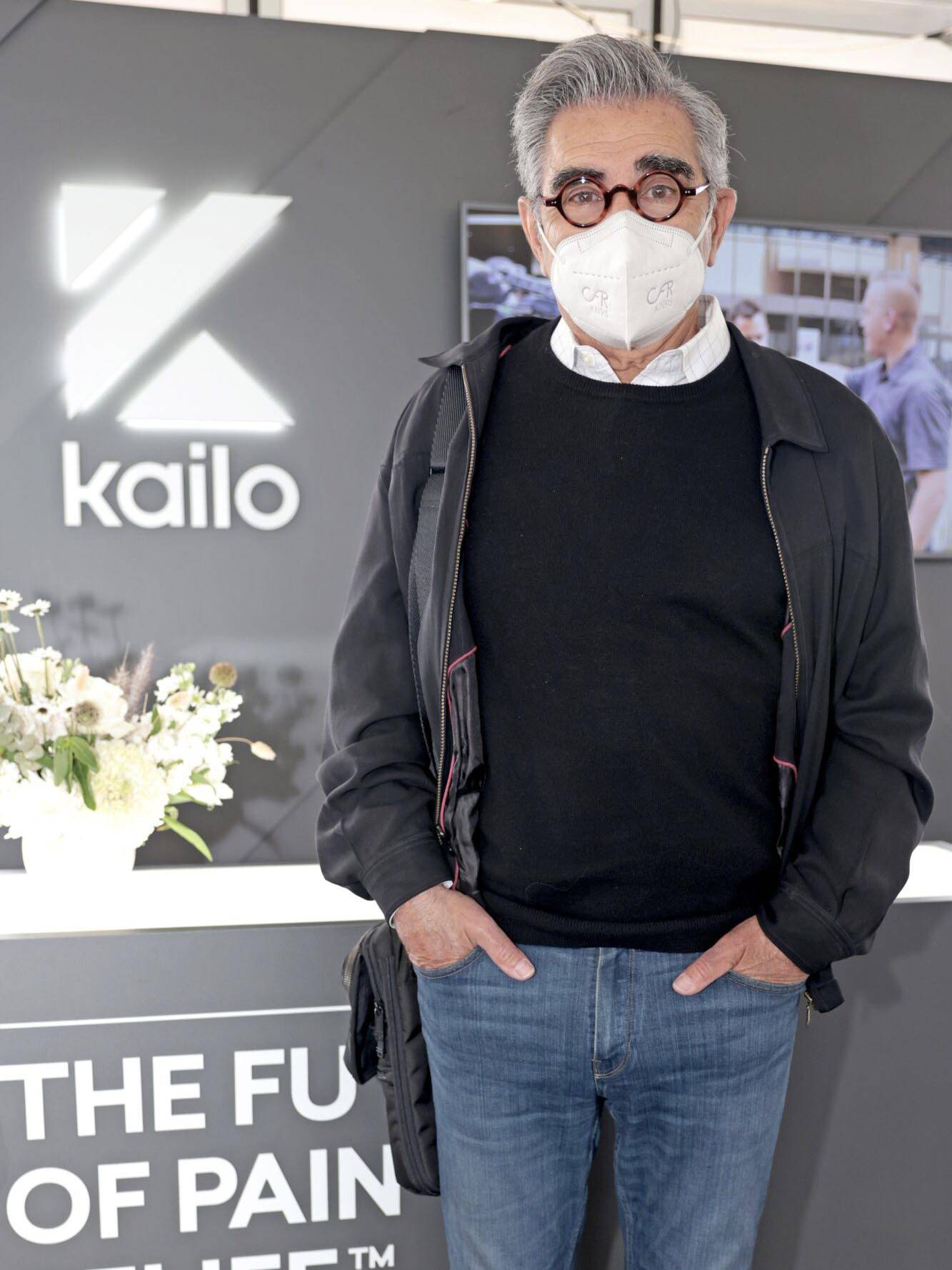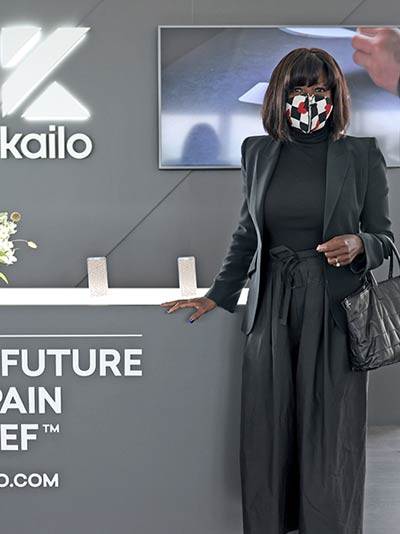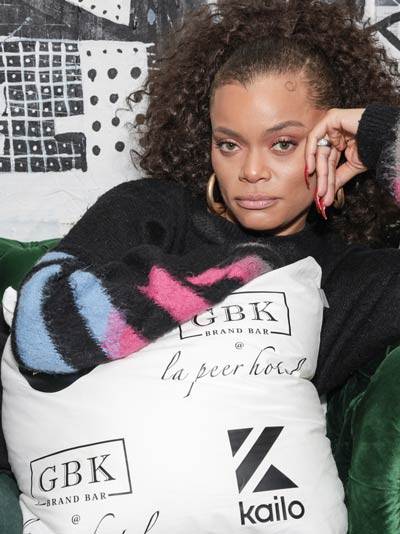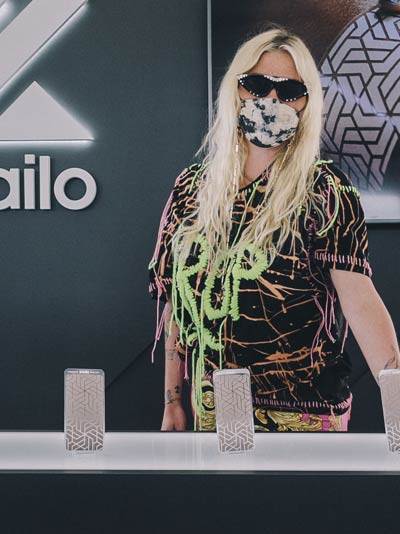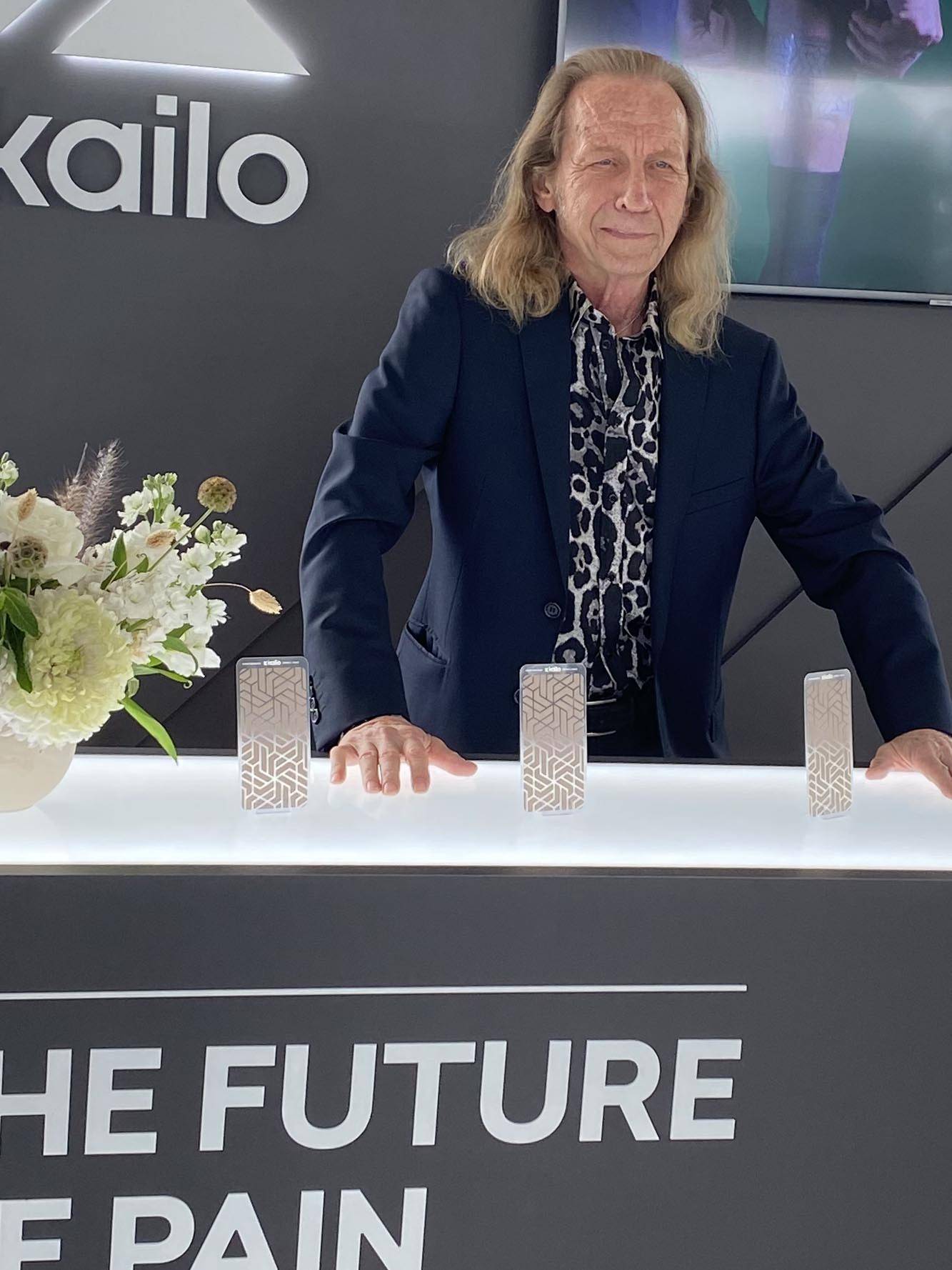 Paul Raci - Best Supporting Actor Nominee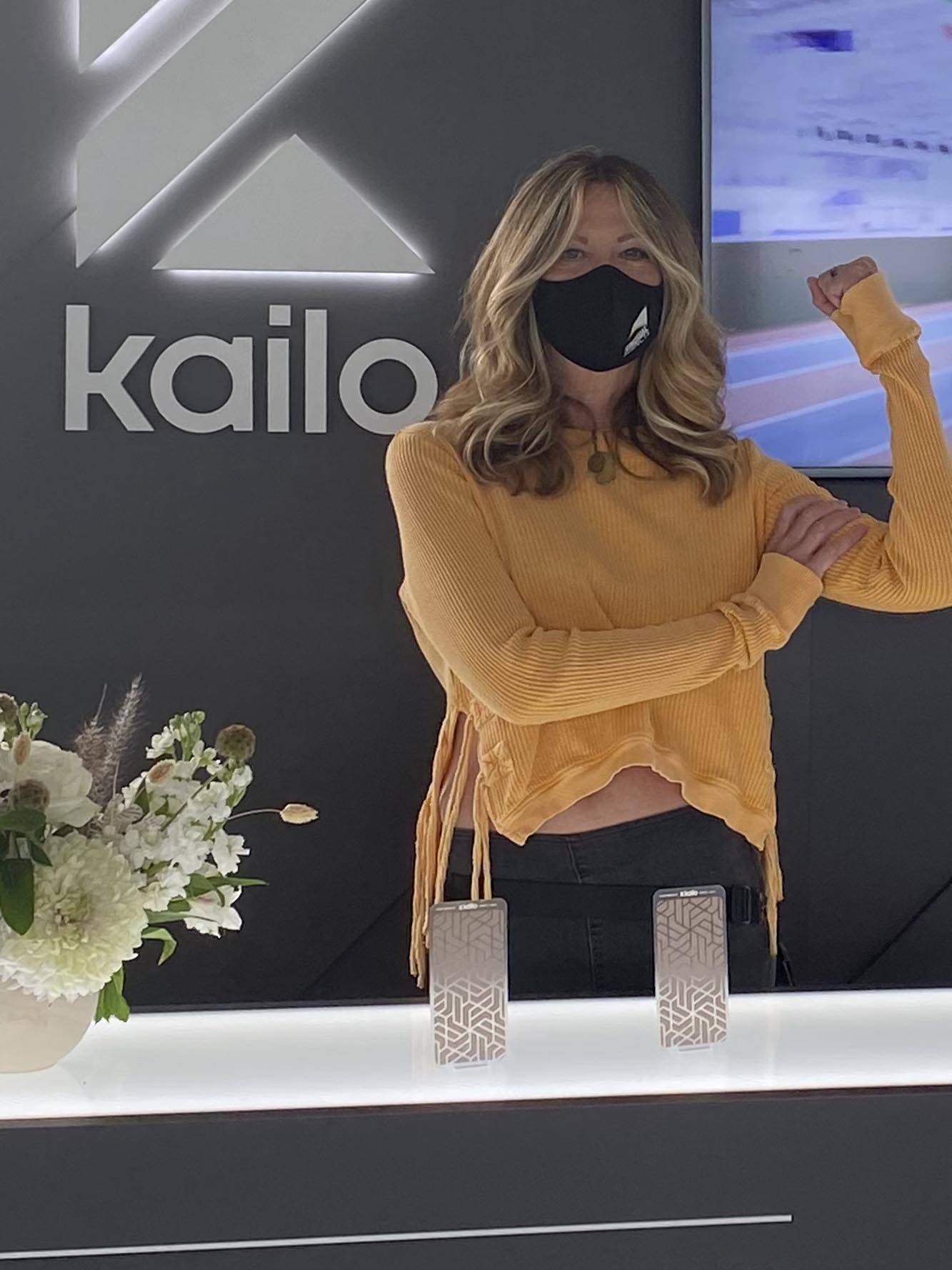 Mo Collins - "Parks and Rec"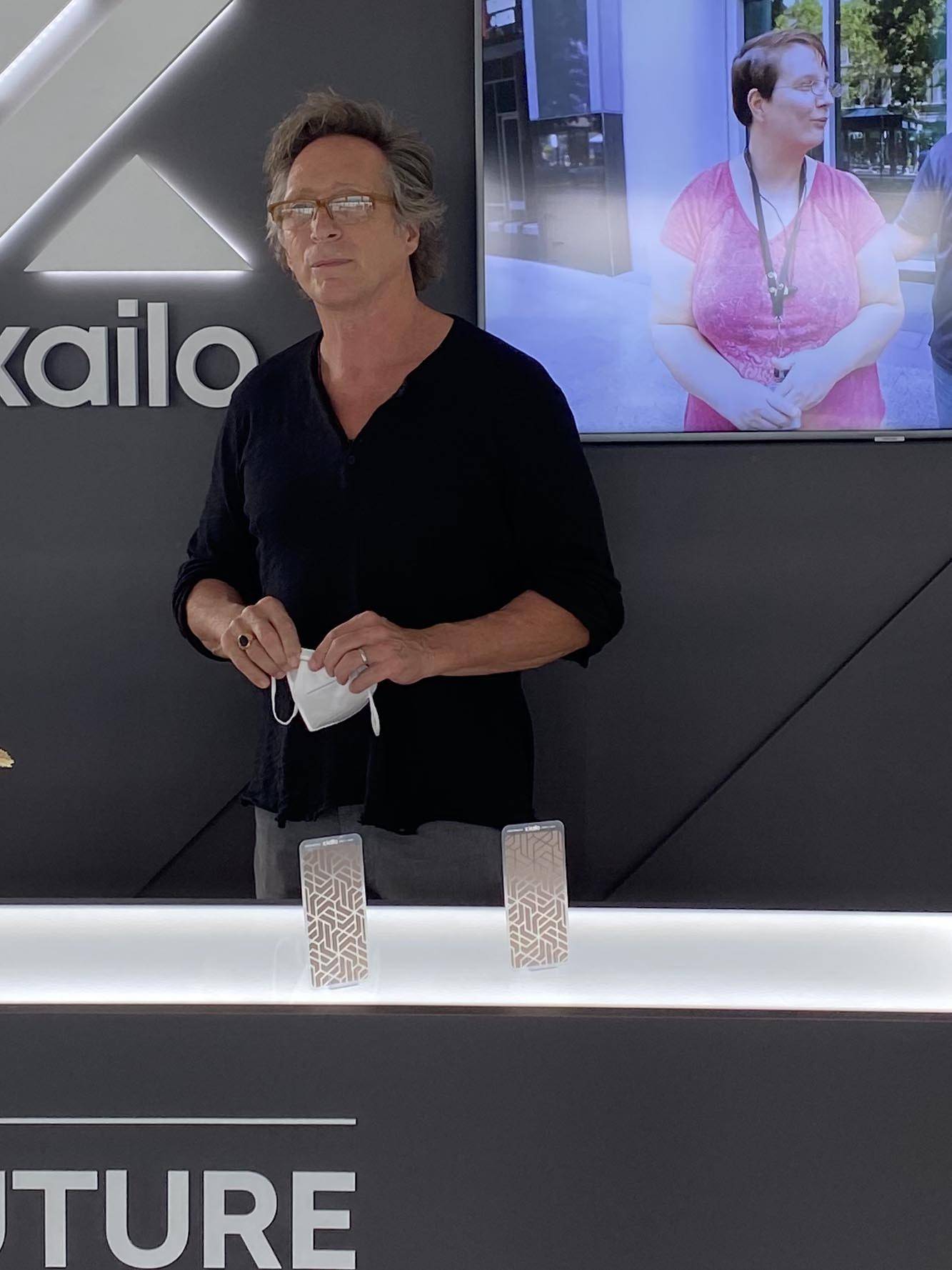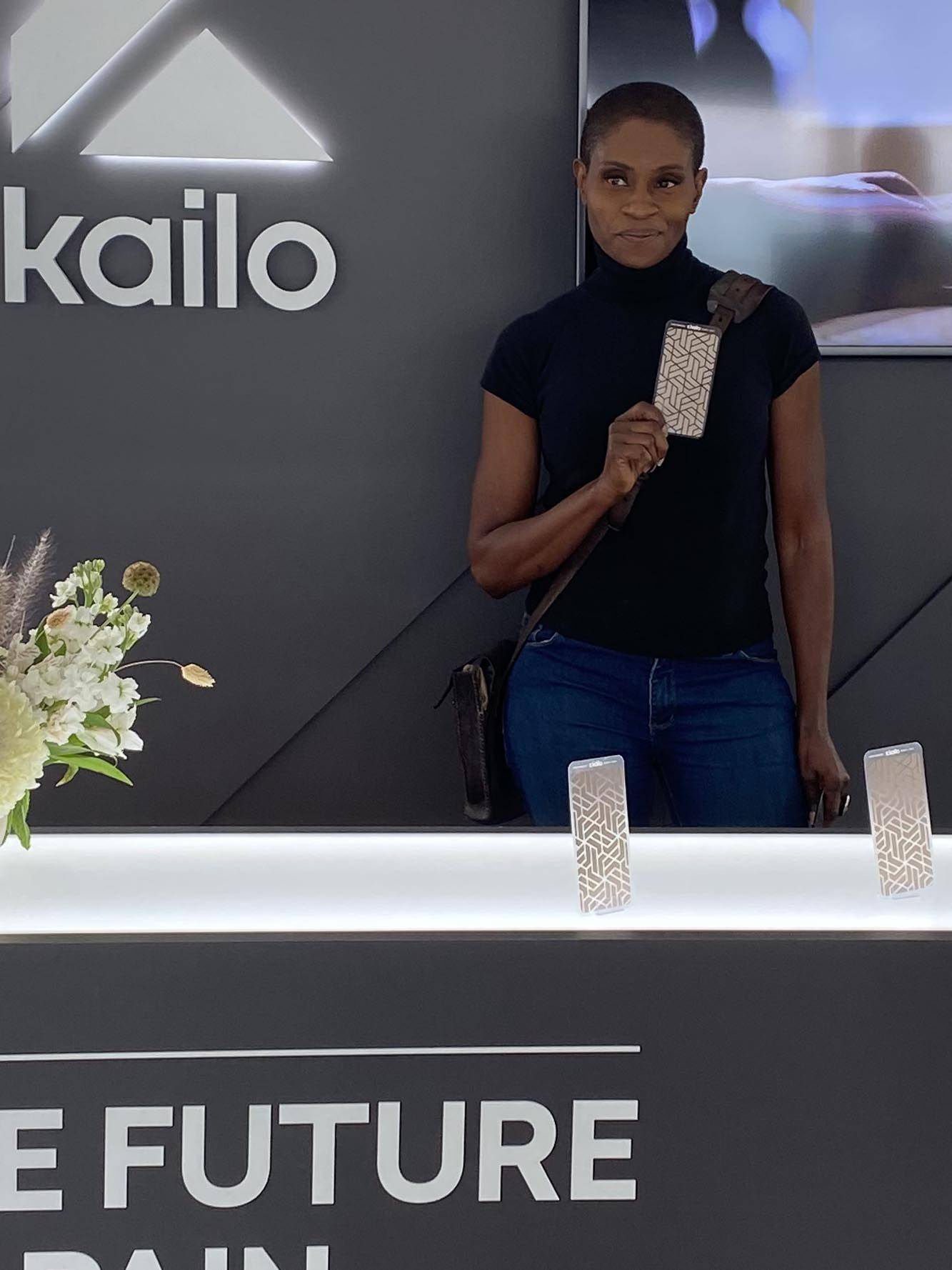 Adina Porter - "American Horror Story"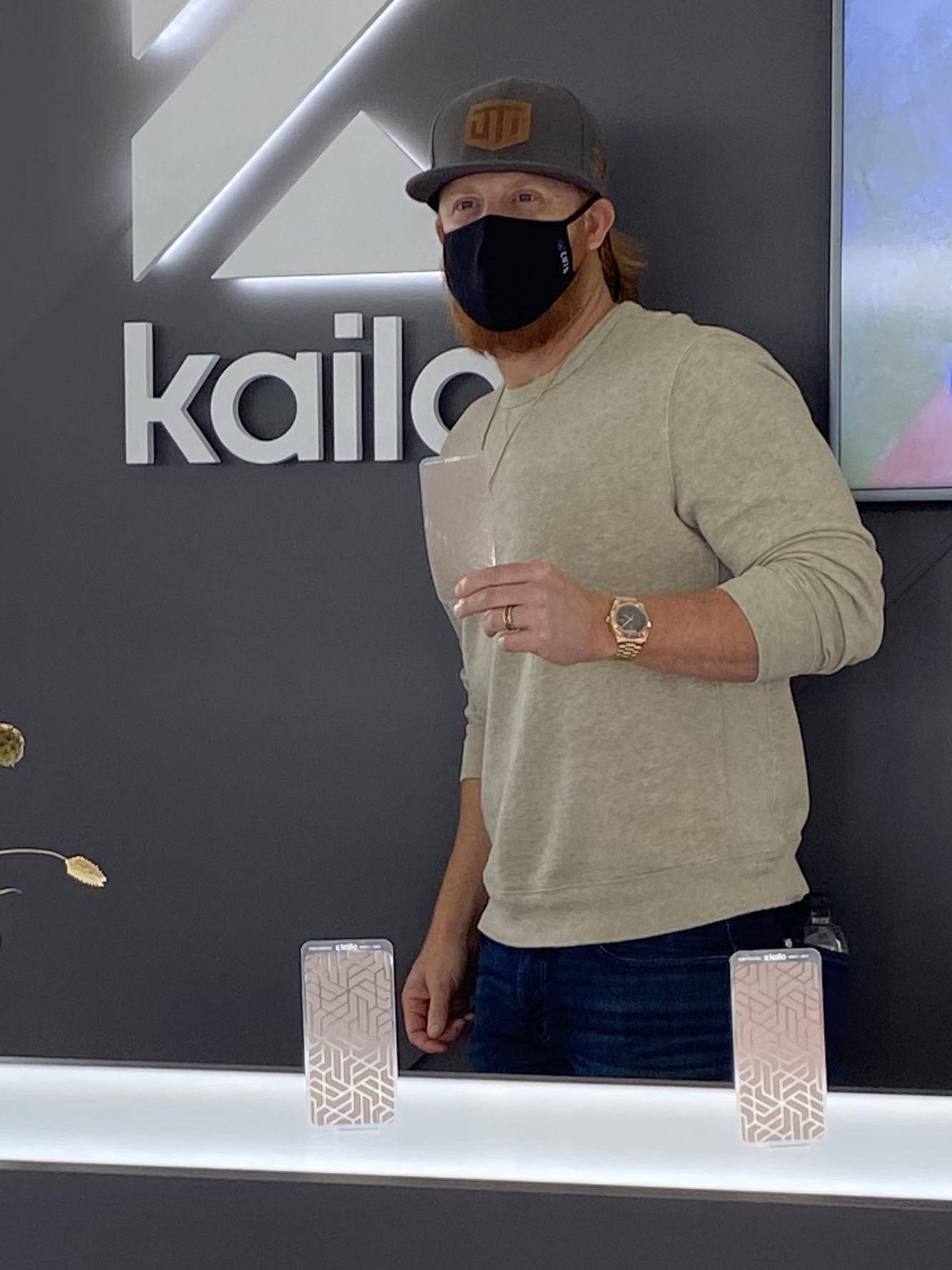 Justin Turner - LA Dodgers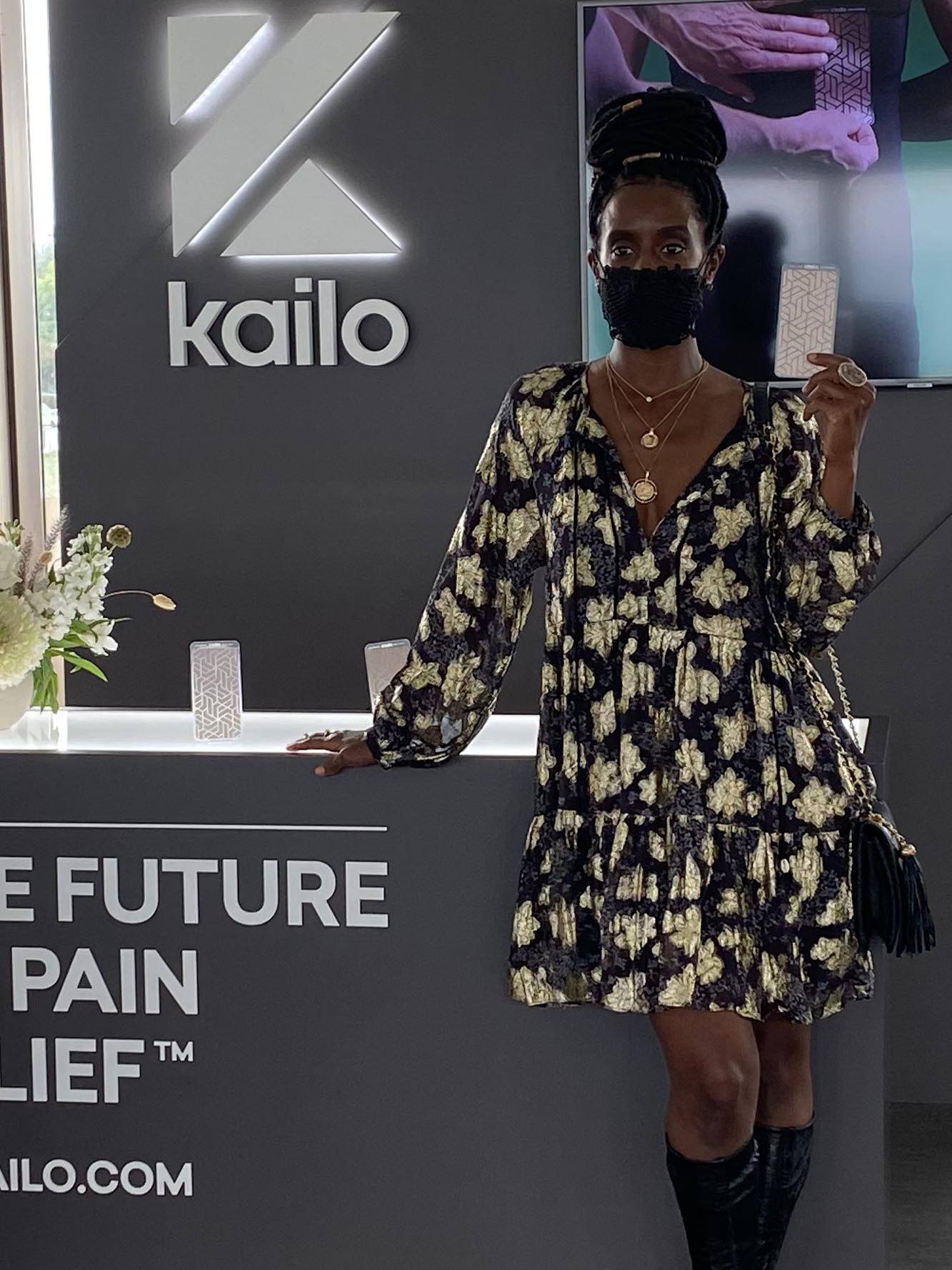 Skye Marshall - "Chilling Adventures of Sabrina"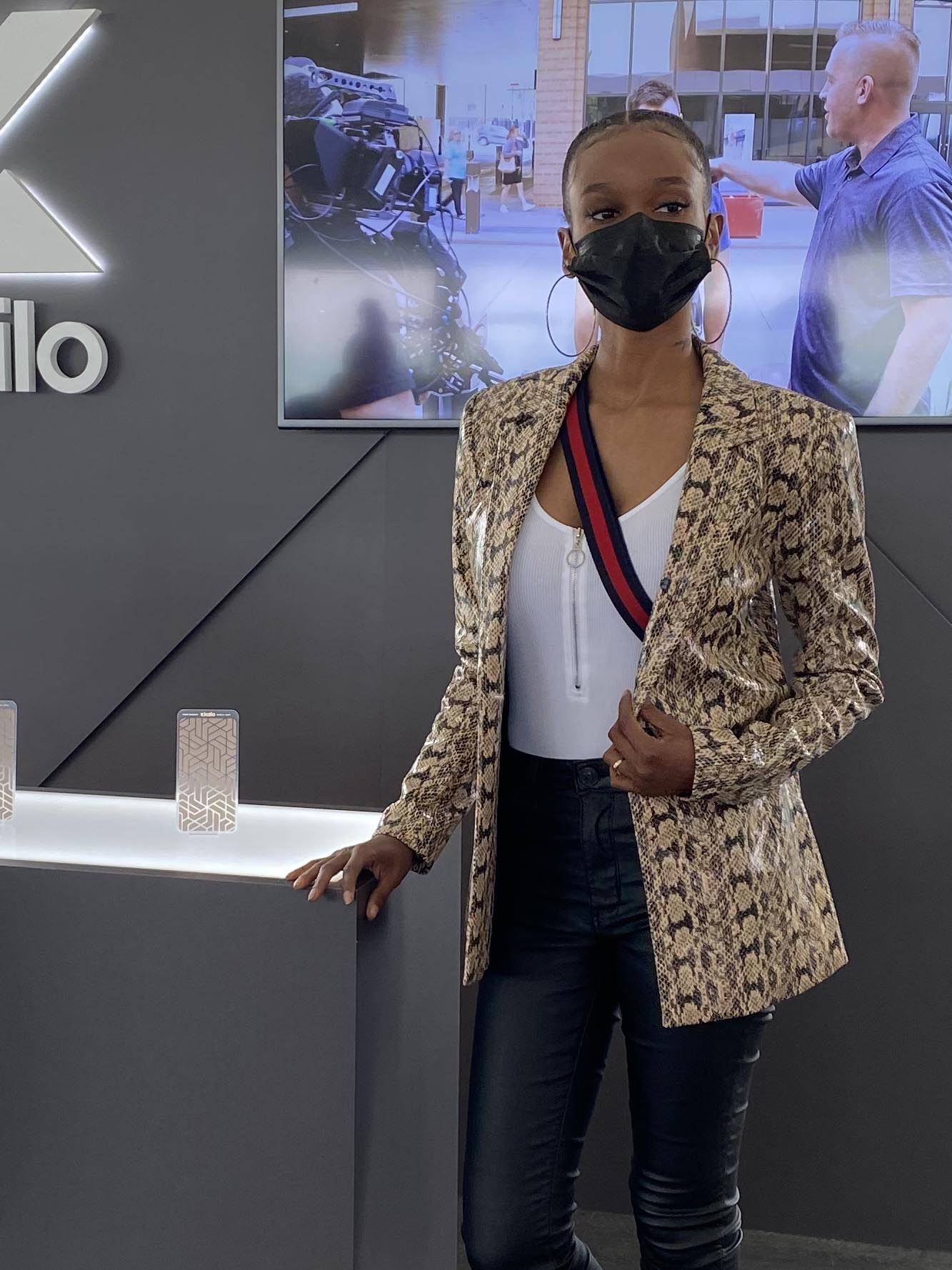 Tiara Thomas - Best Song Nominee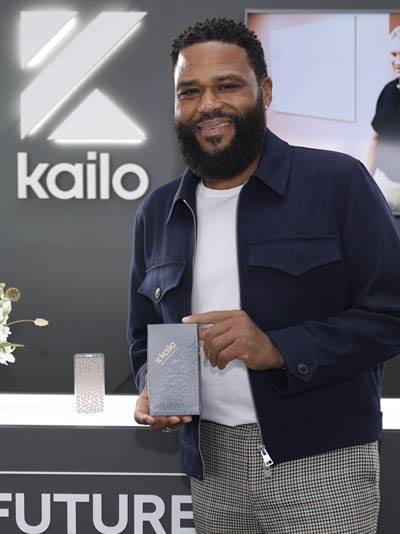 Anthony Anderson - "Blackish"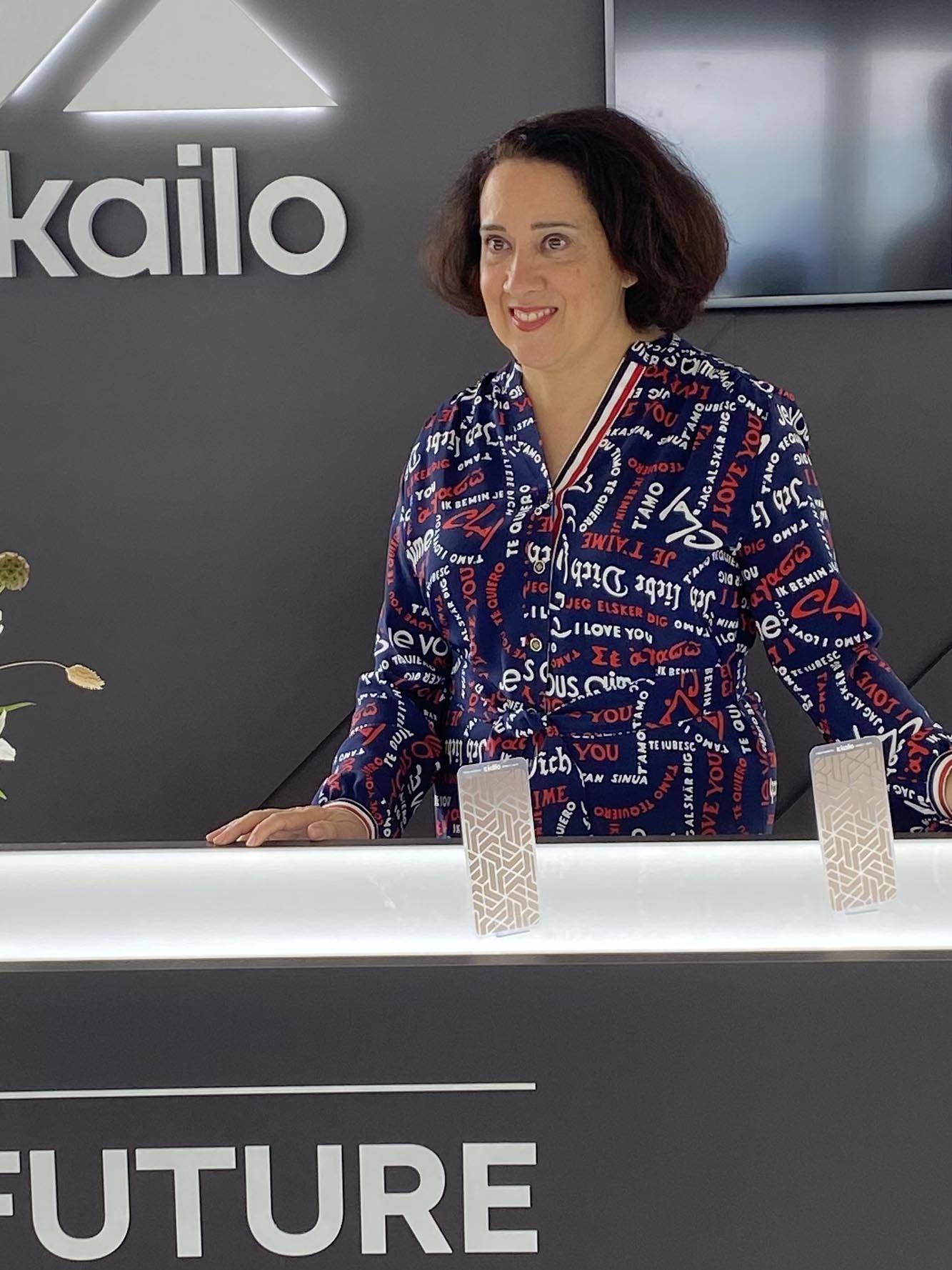 Eileen Galindo - "The Letter Room"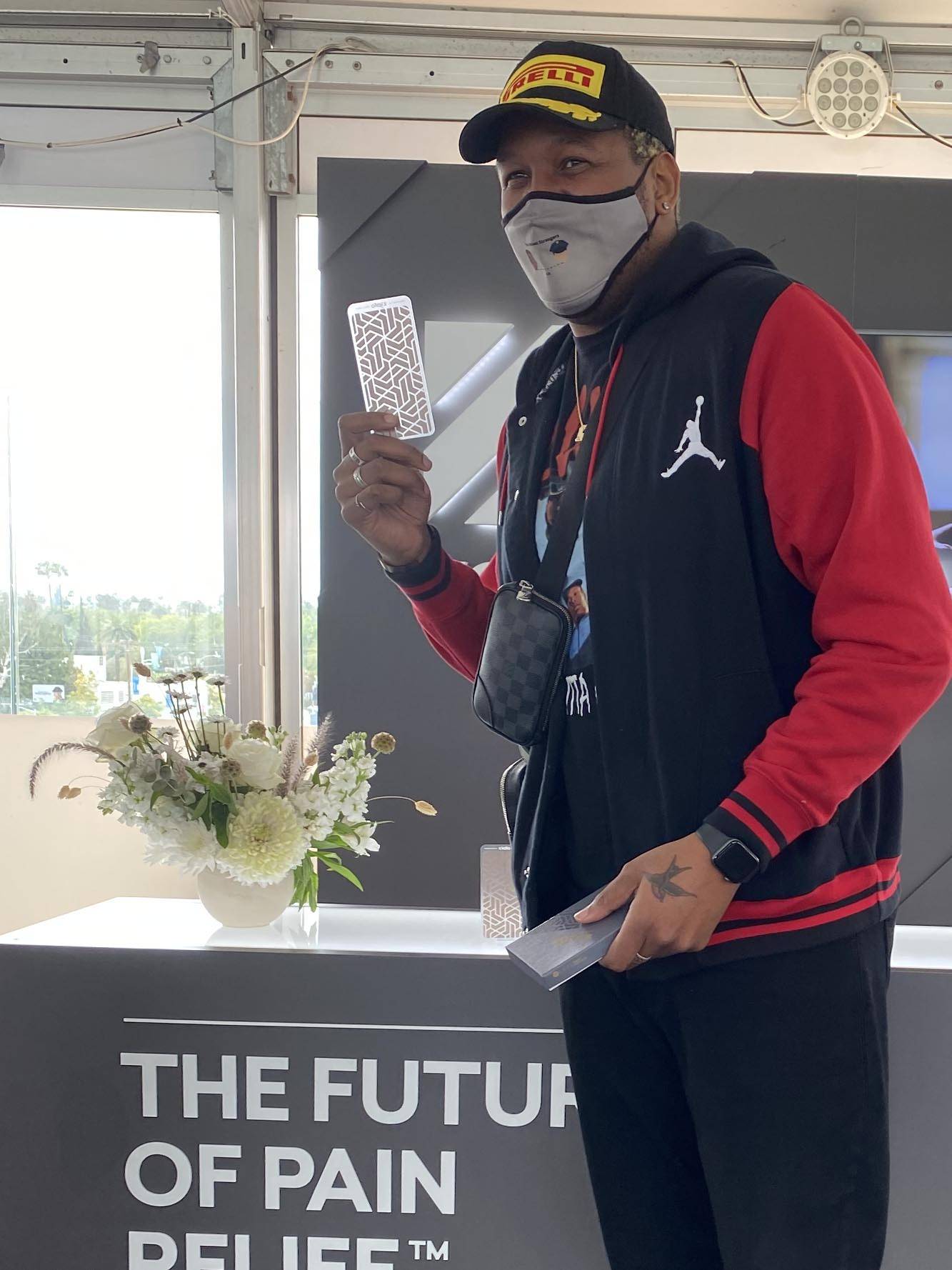 Travon Free - "Two Distant Strangers" (Netflix)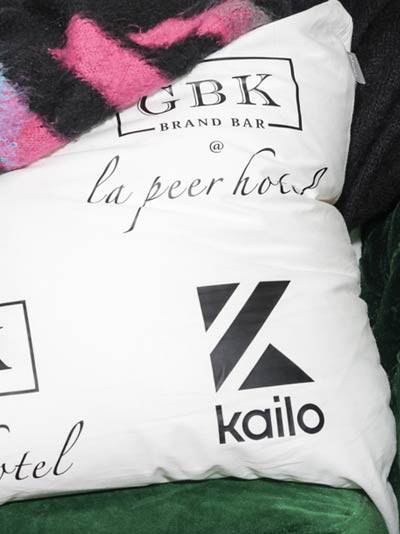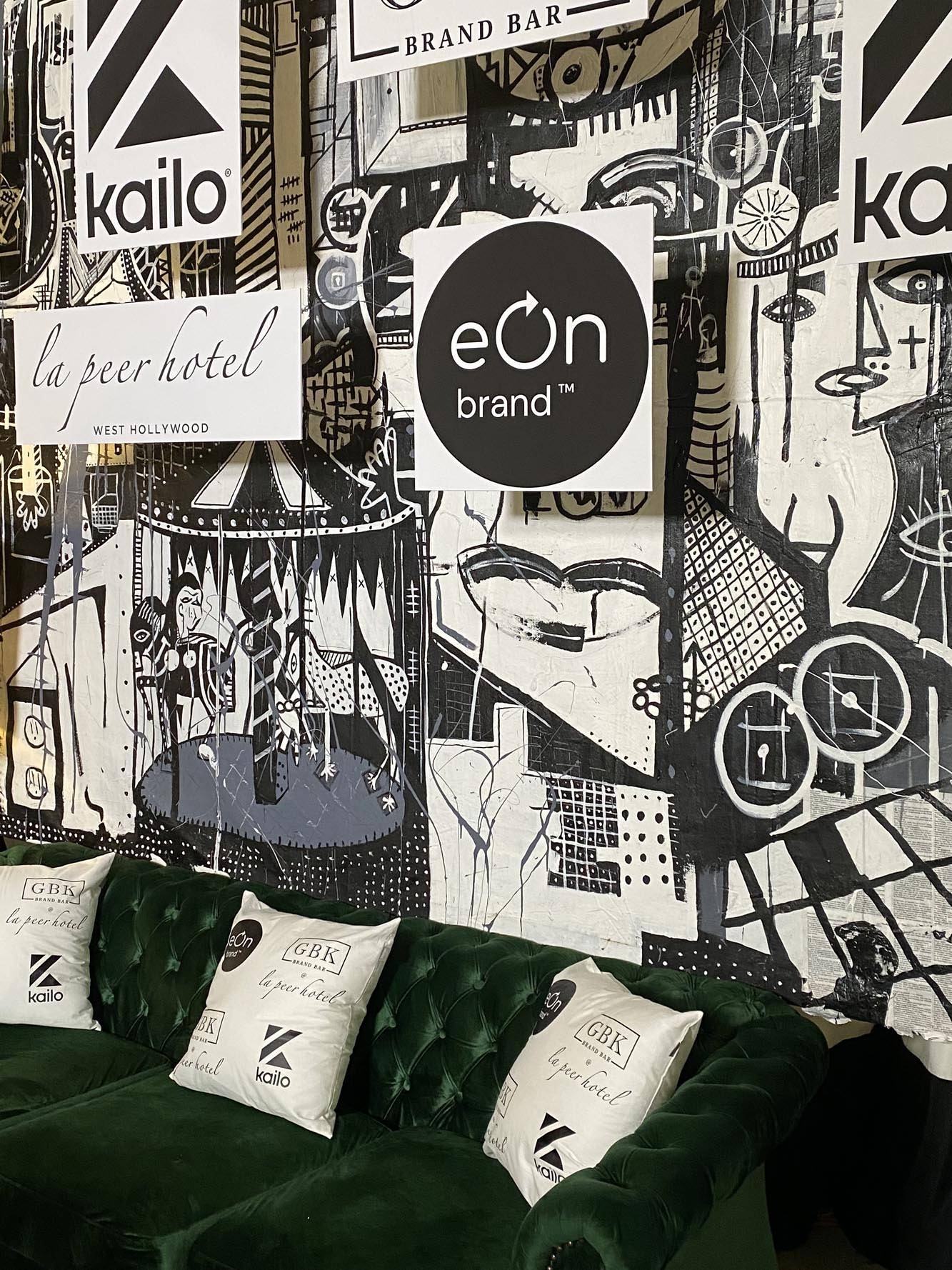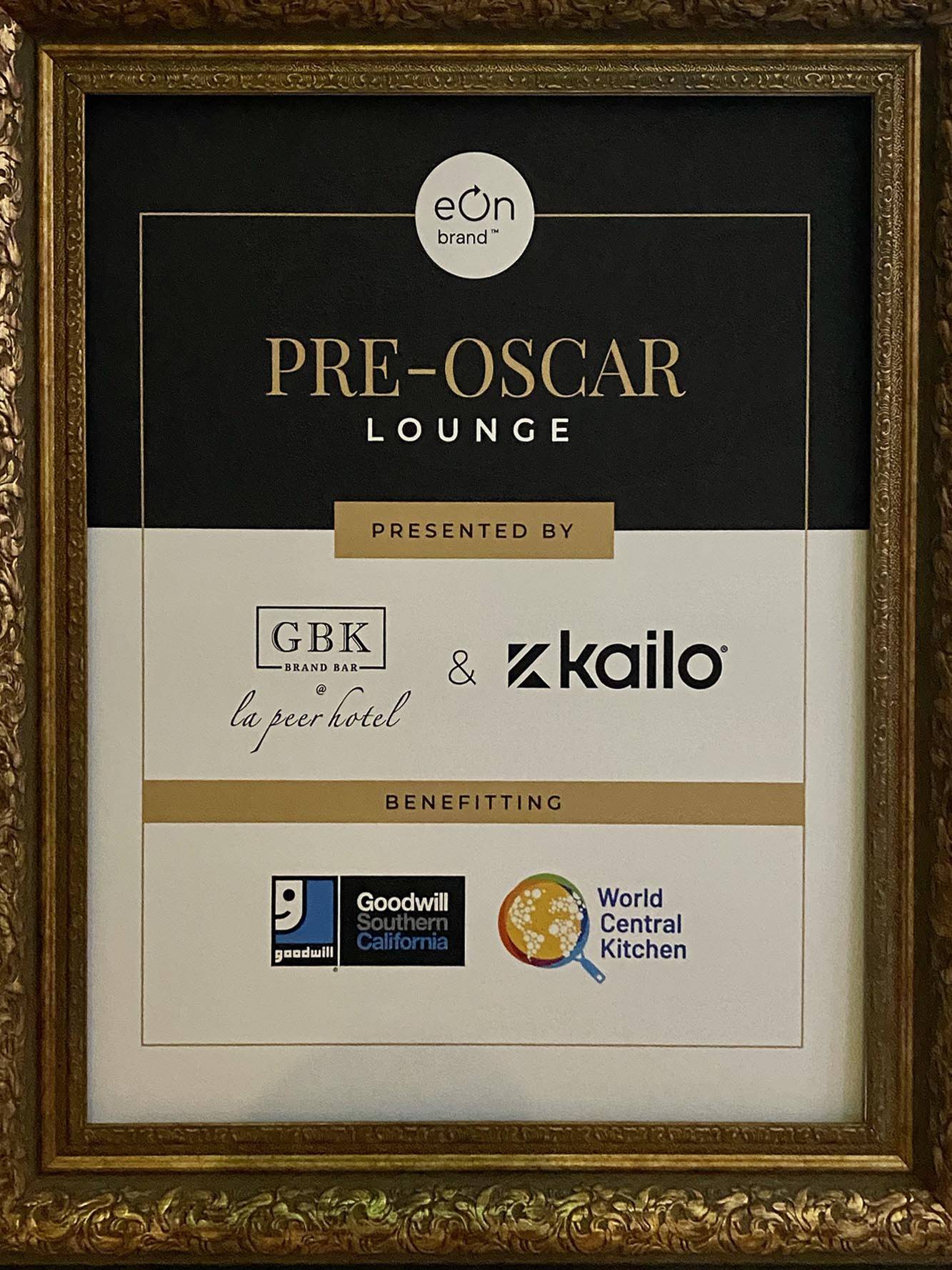 It's Time To Award Yourself
What are you waiting for? You can now start living the pain free life that you have hoped for. If a pain free life isn't incentive enough, try Kailo risk free with our 90-day money back guarantee. Shop now